Cancellation Of Pandemic Visa Leaves Temporary Visa Holders In Limbo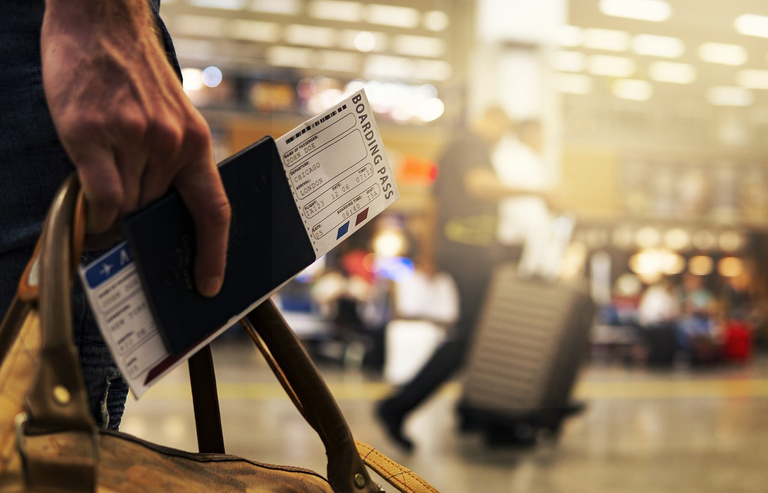 The cancellation of the COVID visa (408 visa) has had a profound impact on temporary visa holders in Australia, reshaping the lives of international students, workers, and families. Let's explore the impact through data.
Data Snapshot: Number of Visa Grants by Sector
Here are two date tables illustrating the number of different visa granted (Note not just 408visa) across various sectors between 2022-23 fiscal year
Table 1: Number of Visa Grants by Sector
Table 2: Number of Visa Grants by Job Category: Visas were granted sometime between
July 1, 2022 and June 30, 2023.

Impact and Resilience: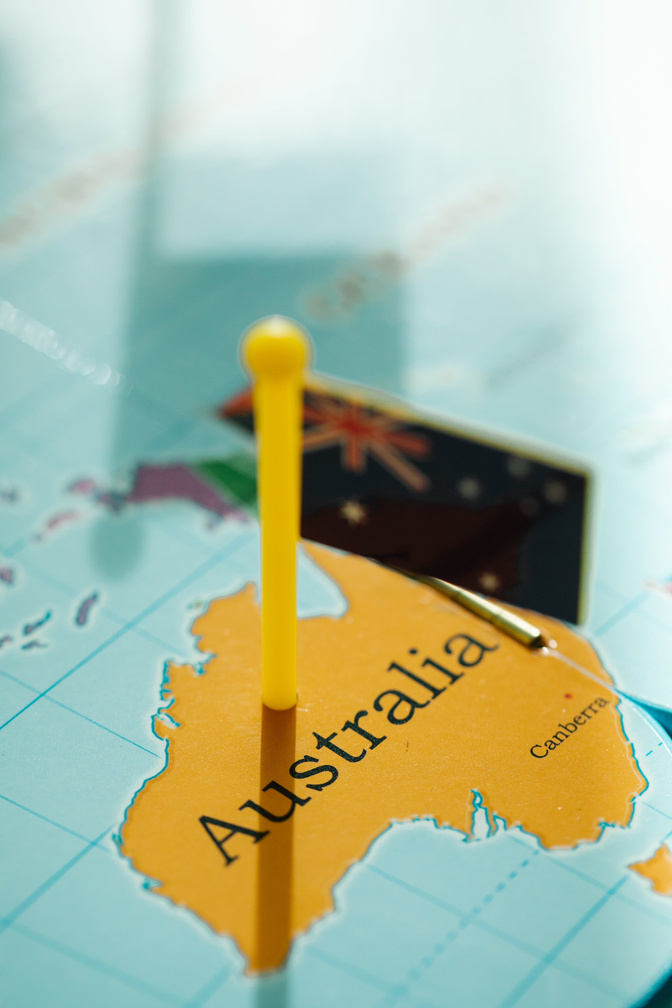 Temporary visa holders have played a pivotal role in contributing to Australia's economy and cultural diversity. They have worked in essential industries, supported small businesses, and enriched the country's cultural landscape.
If you have left your studies unfinished and moved to a 408 visa, you may now want to return to a student visa to continue living and studying in Australia. The Australian government has recently announced changes to the 408 visa program, under which students who have left their studies unfinished will no longer be able to renew their 408 visas.
Risks and Mitigation Strategies:
There is an increased risk of student visa application refusal for students who have left their studies unfinished in the past However, there are several steps you can take to decrease the risk of your student visa application being refused, including.
Choosing a course relevant to your previous studies and future career goals.
Providing evidence of your strong ties to your home country, such as property ownership, family ties, and a job offer.
Crafting a compelling personal statement explaining why you are a Genuine Temporary Entrant (GTE).
Seeking professional advice from a registered migration agent.
We Can Help:
If you are considering returning to a student visa, we can assist you with the application process and provide guidance on mitigating the risks associated with applying for a student visa after leaving your studies unfinished. Please contact us today to discuss your case.
Sources:
https://www.homeaffairs.gov.au/covid19/visa-information/visa-concessions
https://travel.state.gov/content/travel/en/legal/visa-law0/visa-bulletin/2024/visa-bulletin-for-october-2023.html
---