What is Temporary Skill Shortage (TSS) visa?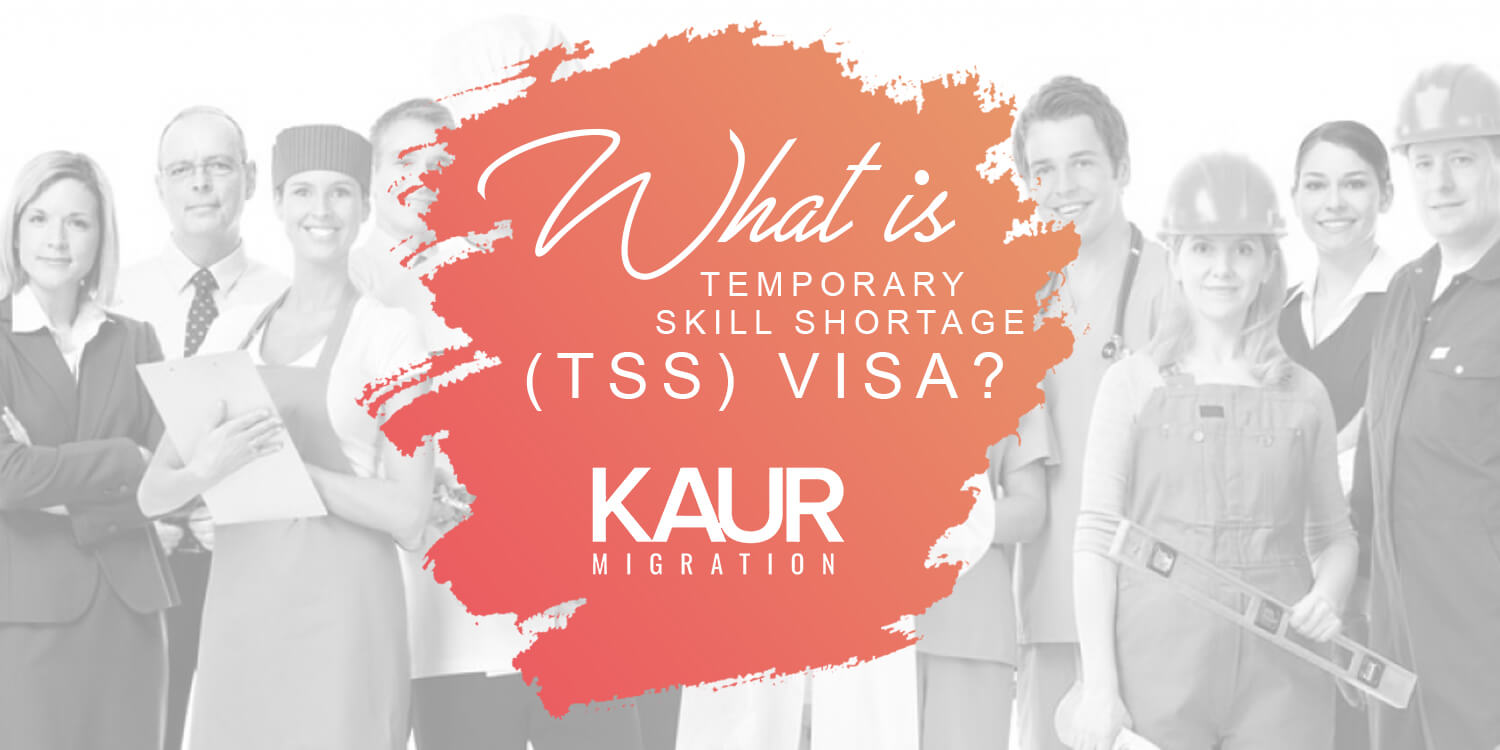 The government is introducing the Temporary Skill Shortage visa this new update will be implemented this coming early March 2018, all migration agents are advised with this update.
The purpose of this temporary visa is to ensure Australian businesses that are developing can have available skills in need even without no Australian worker is available. They can nominate or sponsor as an employer to a skilled overseas worker to live and work full time in Australia.
This new visa program has three options available.
Short-term Stream - Applicants with occupations on the Short-Term Skilled Occupations List (STSOL) are eligible for visas of up to two years (renewable once, for a further two years),
Medium-term stream - Applicants who are on the Medium and Long-Term Strategic Skills List (MLTSSL) can apply for up to four years, with eligibility for permanent residency after three years.
Labor Agreement Stream - This is for employers who are looking for overseas skilled workers in accordance with a labour agreement with the commonwealth.
At the stage of lodging a TSS nomination application, employers will are required to select an employment period of up to:
1 year or 2 years for the short-term stream (except an international trade obligation applies); and
1 year, 2 years, 3 years or 4 years for the medium-term or labour agreements stream.
Who are eligible to apply for the TSS visa?
If you are an overseas skilled worker, and wants to apply the upcoming TSS visa, here are the things you need to ponder. For you to be eligible to apply, you must have a skills required in order for you to be nominated by an employer or business and ensure that your nominated occupation is in the SLTSOL or MLTSSL.
For SLTSOL, nominated occupations must be on the list, must have the capacity to renew visa after two years once only, must passed the minimum English language requirement IELTS (or equivalent test) overall score 5.0 with minimum 4.5 each band and must satisfy as a Genuine Temporary Entrant (GTE).
Applicants that on MLTSSL must have the capacity to renew their visa onshore and after 3 years for the permanent residency transition and minimum English requirements IELTS or equivalent with minimum 5.0 each band.
For both streams mentioned above, you need to have at least two years of work experience that are relevant to your nominated occupation, meet the health and character criteria.
Who are those people can sponsor?
Employers who already sponsored employees recently under 457 visa program can also able to sponsor skilled overseas workers under TSS visa unless the business has approved Standard Business sponsorship agreement and evidences that they have genuine reason of need to sponsor an overseas skilled worker. Employers are also required to pay their sponsored employees higher than the minimum salary wage and pay contribution to the Skilling Australians Fund.
Reference:
https://www.homeaffairs.gov.au/trav/work/newsletters/january-2018
https://www.homeaffairs.gov.au/trav/work/457-abolition-replacement
---