We will be celebrating Refugee Week 2016 from 19 to 25 June, encompassing World Refugee Day on 20 June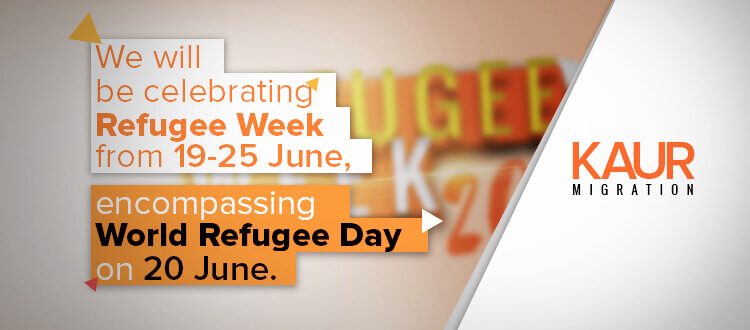 During Refugee Week, we celebrate Australia's history of resettling refugees and people in humanitarian need, and recognise the achievements of humanitarian entrants who have driven innovation, built successful businesses, or achieved academic success.
People who have come to Australia through the Humanitarian Programme contribute to Australia's diversity – a diversity of cultures, experiences and skills.
Many humanitarian entrants have built successful careers in business, sport, and education and in the community sector.
Please click the link below to see more of the success stories http://www.border.gov.au/Trav/Refu/refugee-week
---