Prospective Marriage visa (subclass 300)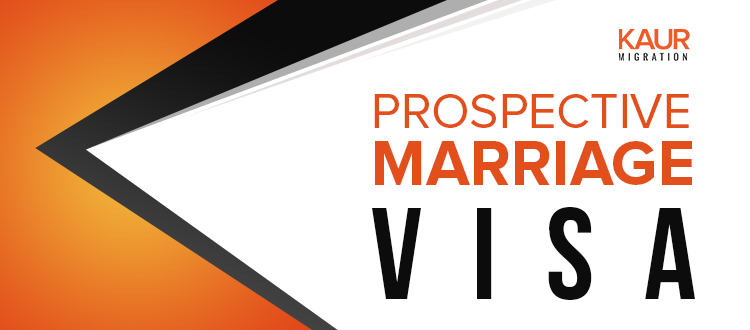 When you are in a relationship with an Australian citizen and have plans of settling down you may try to apply for Prospective Marriage visa (subclass 300).
However, this is only a temporary visa that would last for nine months. Take note that you must be outside Australia when you lodge your application and when the visa is granted. Also you can have the option to do the wedding in any country that you preferred. It's not necessary that the wedding should be in Australia.
You can be eligible for this visa if you're marrying:
An Australian citizen

An Australian permanent resident

An eligible New Zealand citizen.
This visa allows you to:
Enter Australia before you marry your prospective spouse

Travel in and out of Australia as often as you want

Work in Australia, although some employers might not hire people with temporary visas

Study in Australia, but with no access to government funding for tertiary study

Apply for a Partner visa, in Australia, after your marriage.
There are things you need to consider before you apply for this visa.
You and anyone included in your application must be outside in Australia when the application is lodged and when the visa is granted.

You must have prepared all the necessary documents needed in your application to avoid delay in the process.

You need a valid passport or other travel document for this visa.

If you have plans in getting a new passport, you should do it before applying for your visa.

If you have get new passport after you have lodged your application, don't forget to give the full details of your new passport to us for security purposes.
After your marriage you can now be eligible to apply for permanent residency through a spouse/ partner visa.
For queries and assistance you can email us at info@kaurmigration.com.au.
---