Process for applying Temporary Skill Shortage (482) Visa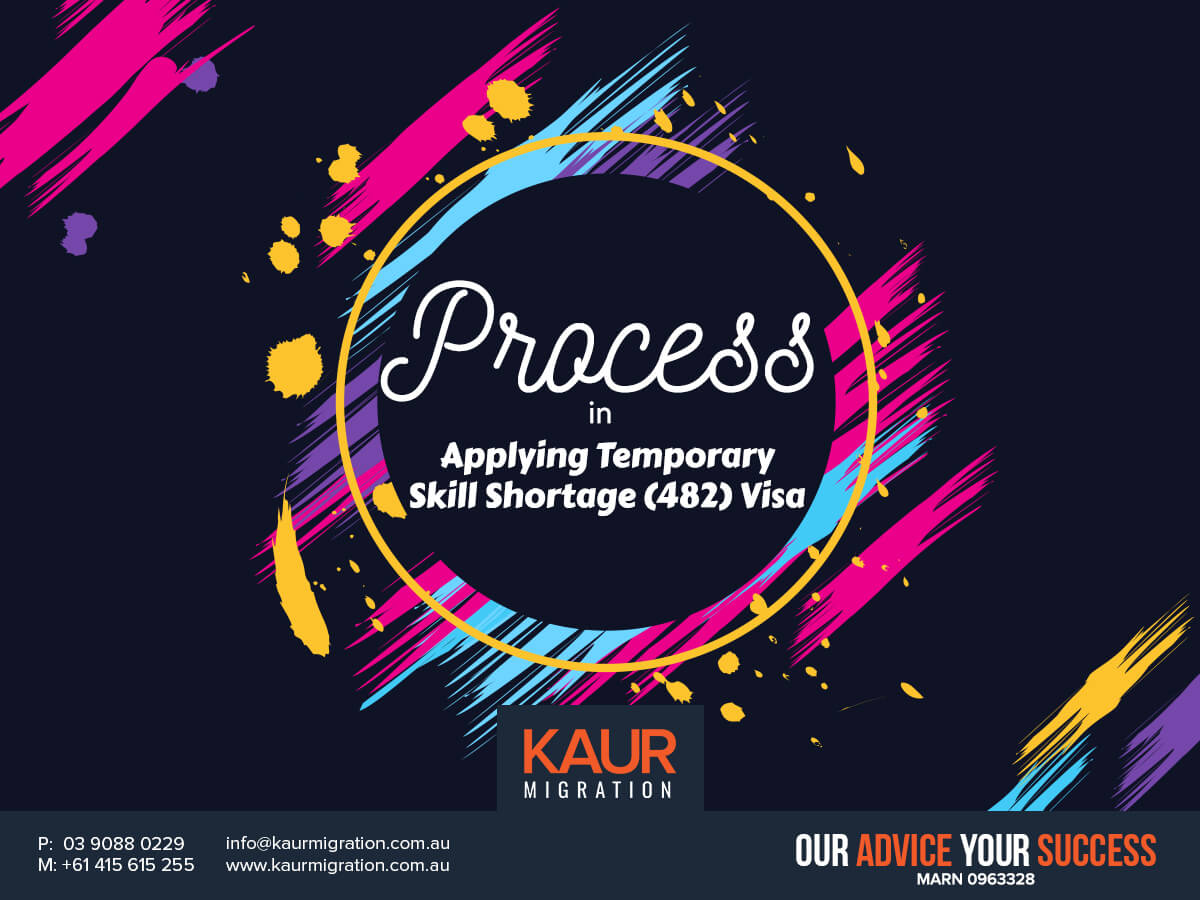 This is the basic process for applying TSS visa:
First is the Pre-application
-In pre-application you need to make sure that you have a valid passport. If you don't have a passport yet then you should get it before you apply for a visa.
Second is to gather all documents
-To support your visa you need to supply all the documents needed. If you have foreign documentation that is not written in English, you must provide an English translation made by an approved translation service. Furthermore, scan all the certified copies of documents; you are not required to send the original copies of your documents.
Third is to Apply
-The application will be submitted online together with a transaction reference number given by the employer. All documents must be accurate because applications that are not complete and has insufficient information might be delayed or refused.
Fourth is Post application
-In this stage, you will wait for the decision to be announced, the more information you submitted the lesser time you will wait.  You could be eligible for a bridging visa if you are in Australia, this allows you stay in the country while waiting for the application being processed.
Reference: https://www.homeaffairs.gov.au
---