New visa for seed-stage entrepreneurs to South Australia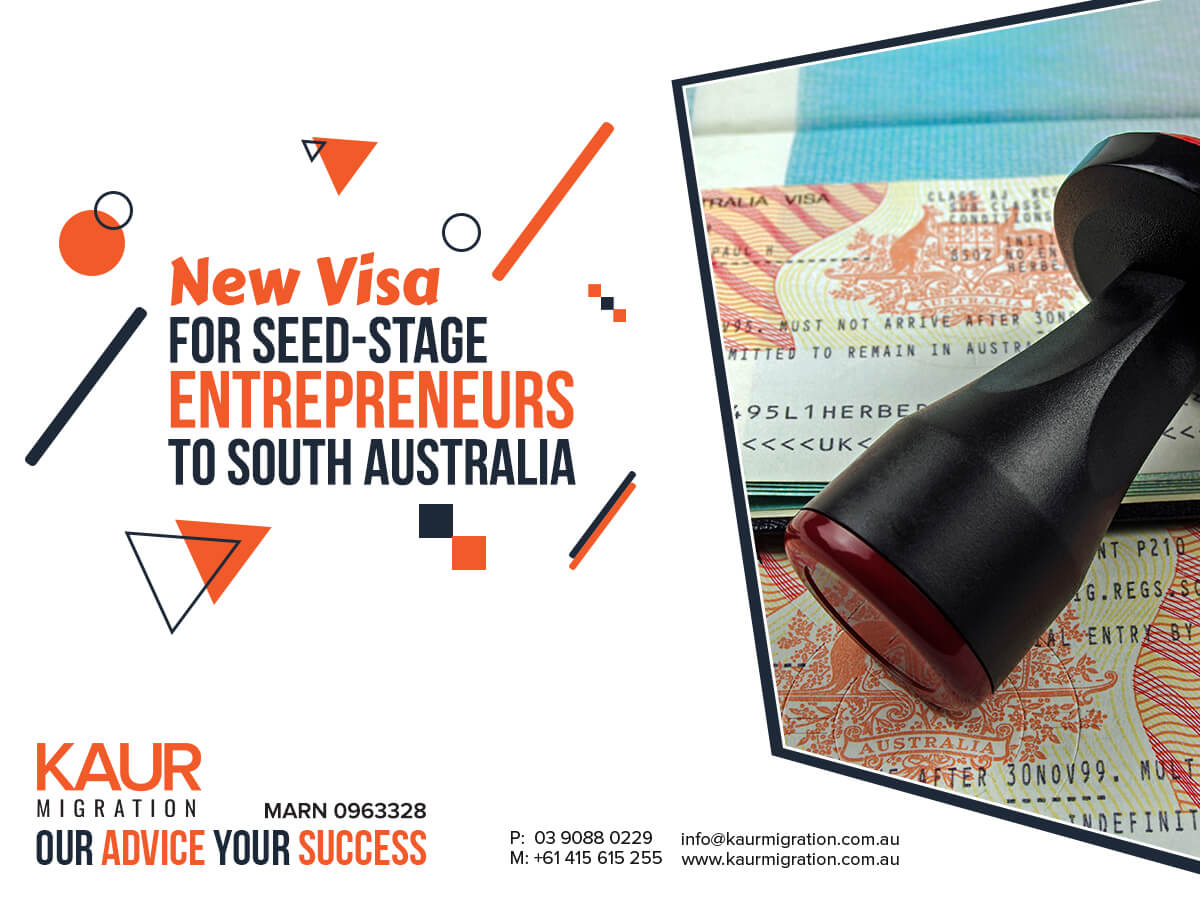 Supporting Innovation in South Australia (SISA) visa is being piloted in South Australia for three years which encourages best and brightest start – up entrepreneurs with business ideas centered around emerging industries – such as space, cyber security, big data, defence, agribusiness, medical technology and robotics to move to South Australia to develop their business without first providing the evidence of capital outlay as is necessary for other business visas. During this three years period the new businesses set up under the program must have at least half of the assets and staff based in South Australia.
The SISA visa seeks to attract promising overseas seed-stage entrepreneurs to develop their concepts in South Australia, which in turn will add value to the local innovation eco-system, create jobs, and start-up businesses in our state may increase its number.
Applicants in this visa will need endorsement from South Australian Government through Immigration SA based on sign off from the innovation ecosystem providers or the Office of the Chief Entrepreneur.
Successful applicants can live in South Australia with their families and are required to set up their businesses according to the approved plans under a pilot project that has started last November 2018 and will run until 2021.
Source:
https://www.migration.sa.gov.au/entrepreneur/eligibility-criteria-and-requirements
https://www.migration.sa.gov.au/resources/faq/supporting-innovation-in-south-australia-sisa
---