New Skilled Worker Visa to pilot in Australia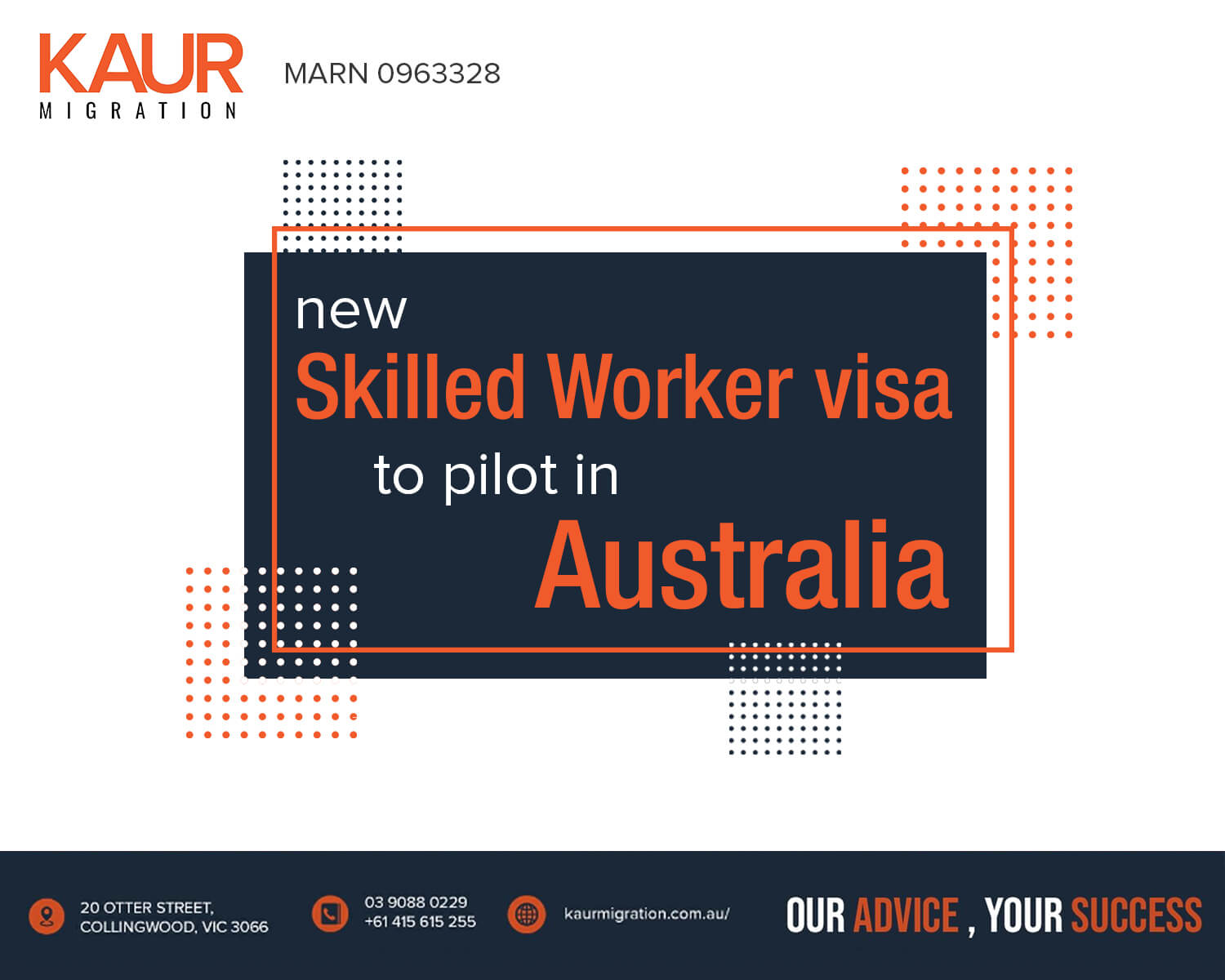 The new visa scheme which is part of the New Global Talent Scheme aims to attract highly skilled work professionals to have a new pathway to enter Australia.
This 01 July 2018, all business in Australia will be capable in sponsoring highly skilled professionals who will help their businesses grow and generate more jobs.
It will be pilot run for 12 months and will provide streamlined process for business to sponsor overseas highly skilled professionals.
There will be two streams – for established businesses and for start-ups.
All business who are involved with this scheme will need to prove that they were unable to source suitable individuals in Australia labour market.
And workers who will be sponsored under the scheme will access Temporary Skills Shortage visa then after three years, a permanent residence.
Reference:
http://minister.homeaffairs.gov.au/alantudge/Pages/-new-visa-pilot-to-attract-the-best-of-global-talent-to-australia.aspx
---