New minimum points for General Skilled Migration Visa on 1st July 2018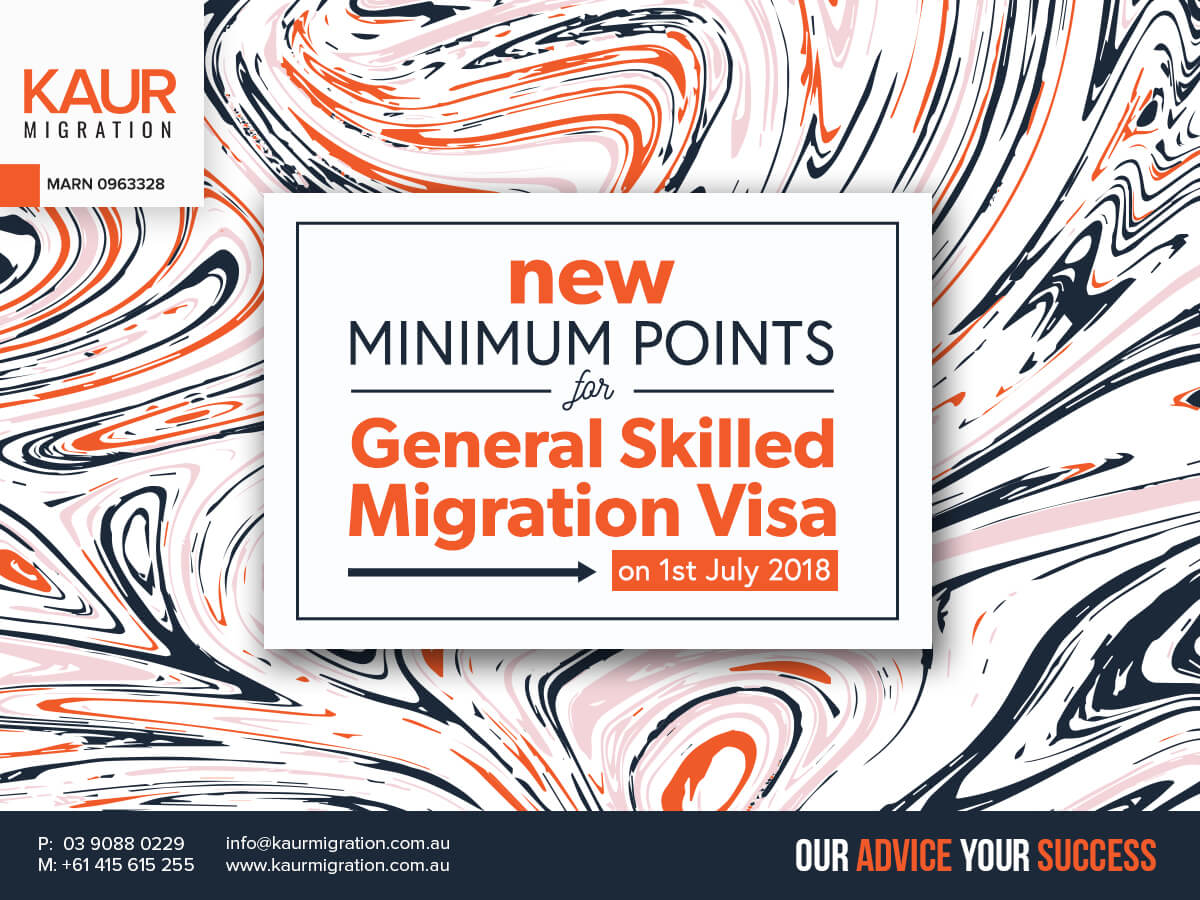 From 1st of July 2018 the Immigration Instrument has set higher points for the "points" system which is from 60 points it will increase to 65 points for the following three classes of visa:
Skilled Independent visa (subclass 189)
Skilled Nominated visa (subclass 190)
Skilled Regional (Provisional) visa (subclass 489)
The pass mark which is 65 points redirects to the high level of interest in skilled migration to Australia.
This was discussed before the instrument was made with the Department of Jobs and Small Business, which manages the SkillSelect system.
Many of the General skilled Migration applicants will get distress because of the new set points for the points system.
Reference: https://www.legislation.gov.au/Details/F2018L00920/Explanatory%20Statement/Text
---