Good news to migrants who want to sponsor their parents' visa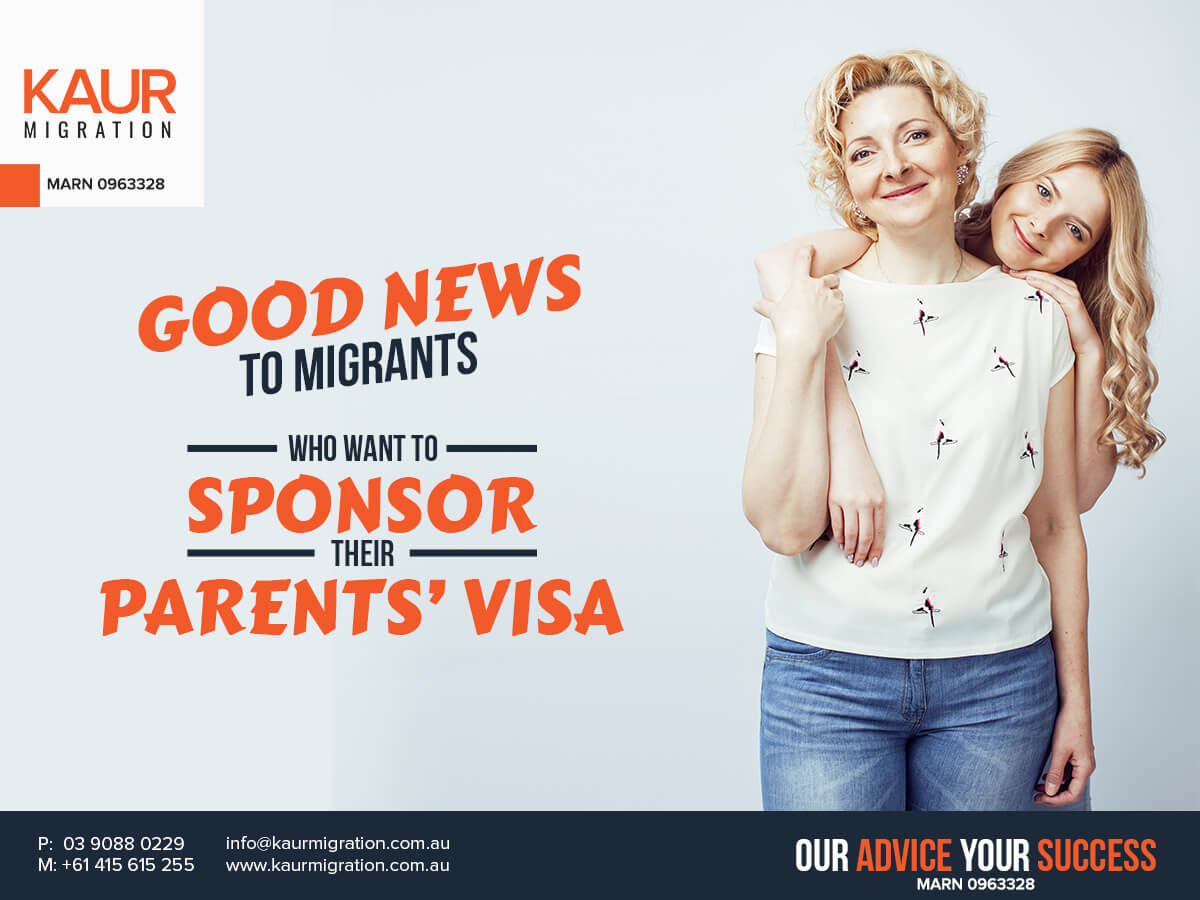 Migrants are pleased about the news that the federal government will now abandon what was announced about the changes in sponsoring migrants' parents' visa that would have effectively doubled the income requirements.
Last April 2018 only the federal government had announced the changes that migrants must need to earn more significantly if they really want to support their parents or relatives' visa application financially. However the federal government will abandon this controversial change to parent visa sponsorship rules because they will still be defeated in the parliament. The government turned back after the Indian and Chinese community members joined hands to protest against the changes.
Many are so thankful to the Chinese Community member especially the Parent long stay visa Committee (PLSVC) because they really work hard just to achieve the victory for the migrant communities.
Migrants are all equal and they make significant contributions to Australia. So if Australia has plans to project itself as an equal and multicultural society then the federal government must stop doing such issue like this because they actively discriminates against new and emerging communities.
As what have planned the government will bring back the old rules and will reassess all those migrants who applied from the April change.
Reference: https://www.homeaffairs.gov.au/
---