Changes of processing times to Partner visa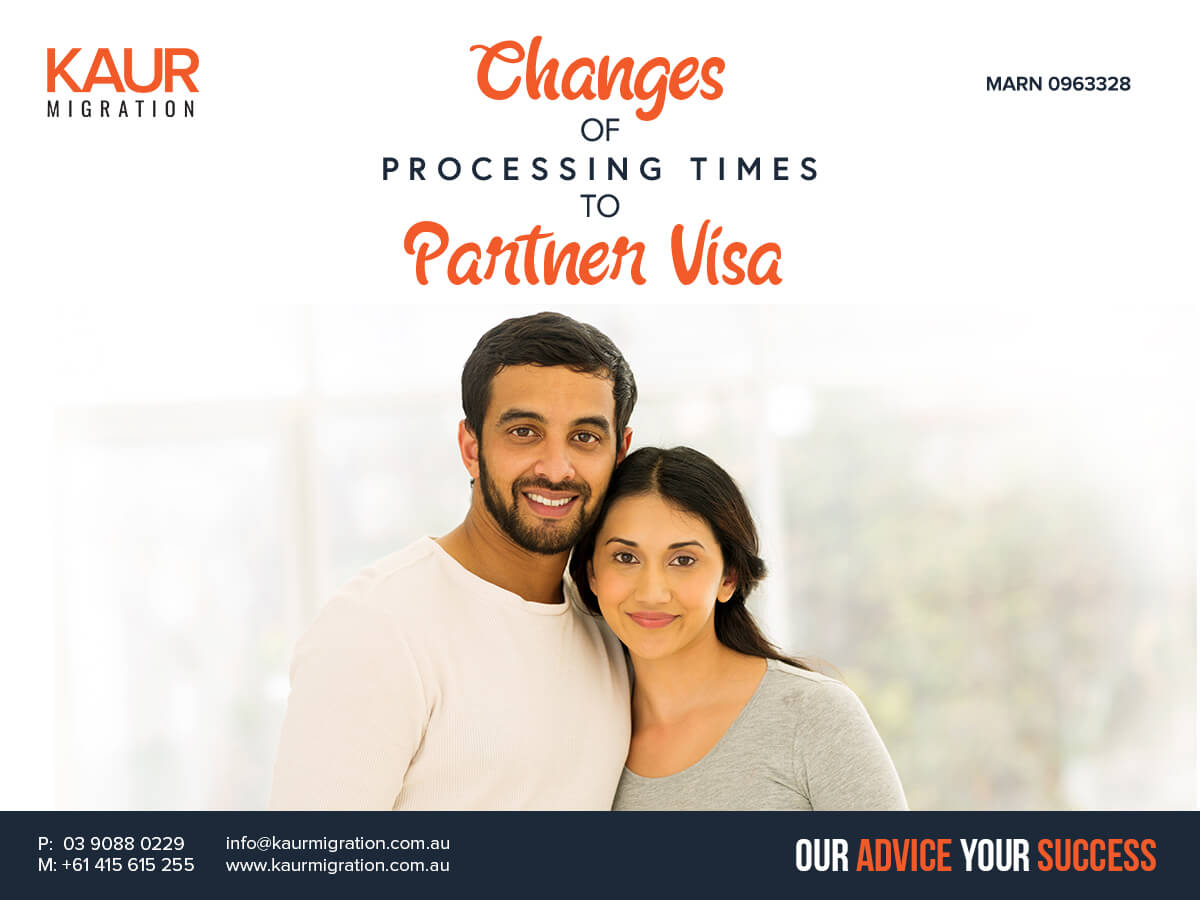 The processing times for partner visa applications has reduced by the Department of Home affairs to almost half in the spousal sponsorship program. They recently dropped the processing times for partner visas from 21 – 26 months to 14 – 16 months.
Previously the waiting time for partners of Australian citizens or permanent residents who apply for a partner visa from outside Australia is up to 26 months and sometimes longer in some cases before they can live together in Australia.
According to the department the delays were due to high demand and an increase in the proportion of "high-risk" applications.
---