A Rapid Result to your General Skilled Migration Application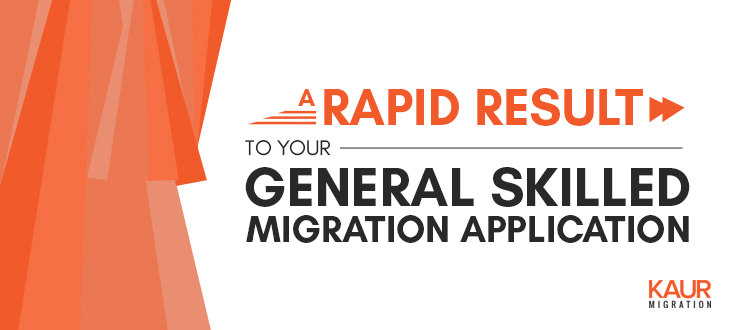 If your application is incomplete it may take longer to process, but are usually completed within six months if you provide required documents through ImmiAccount. But, why wait for six months if you can make it quicker?
To apply for General Skilled Migration visa through Skillselect can be done within three months of lodgments. But how you're going to do it?
These easy steps can consider your application complete; you need to upload all the required documentation listed on the documentation checklist, the form 80 and form 1221, to ImmiAccount. You must also undertake health examinations before DIBP proceed further with your application.
Note:-
Some applications will take longer to finalize depending on individuals circumstances.
---