407 Visa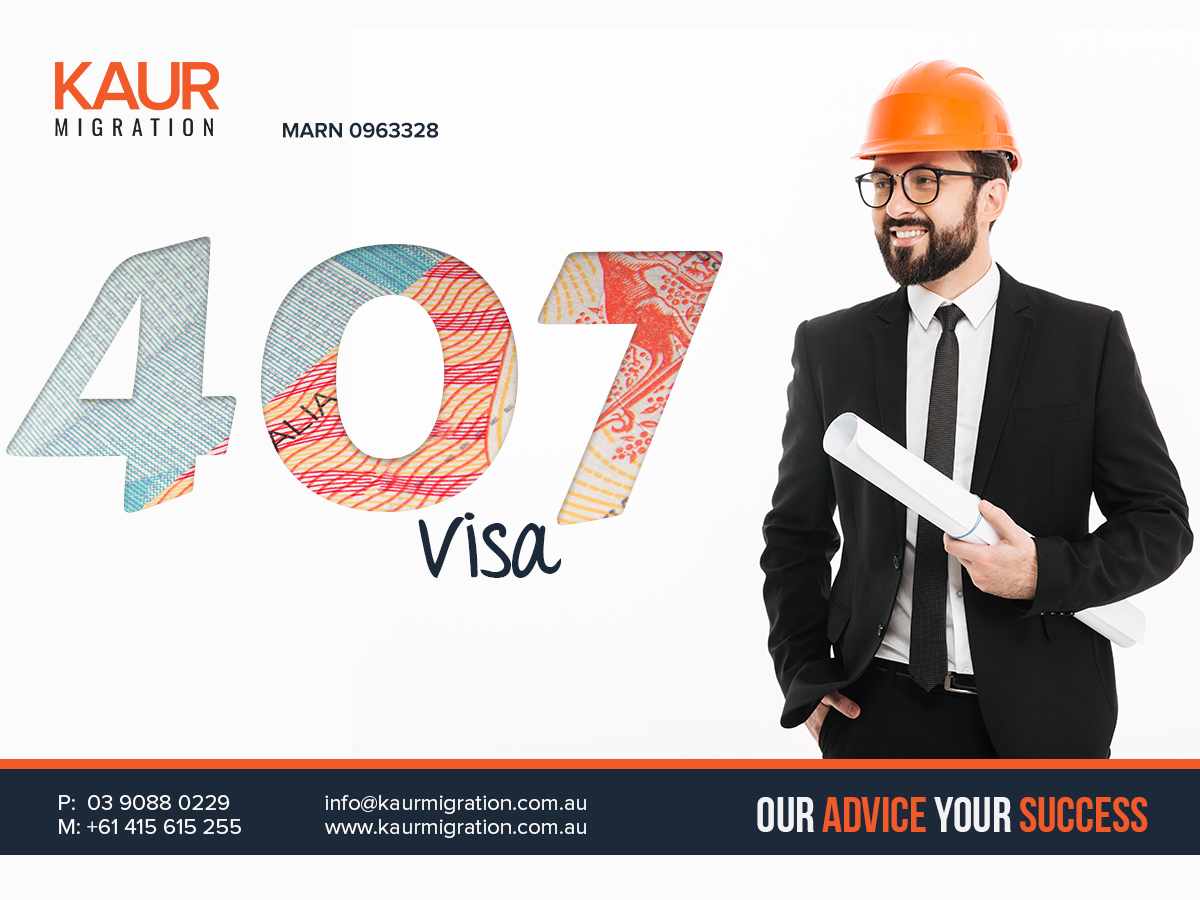 Subclass 407 visa is also a pathway for Temporary skill shortage that aims to promote global friendliness by allowing organisations in Australia to sponsor people to travel to Australia to participate in occupational training activities.
With this visa a person who wants to improve their occupational skills will be allowed through participation in training in Australia with an Australian organization, government or foreign government agency which includes:
Type 1 nomination - Workplace training that is required to obtain registration to be employed in the occupation of the visa applicant
Type 2 nomination - a structured workplace training programme tailored to enhance the existing skills of the visa applicant in an eligible occupation
Type 3 nomination - a training programme that promotes capacity building overseas which includes:
overseas qualification (subcategory a)
government support (subcategory b)
professional development (subcategory c)
An applicant for this visa must be sponsored by an organization who has applied to be a temporary activities sponsor or an approved temporary activity sponsor or a training and research sponsor or a professional development sponsor.
If a sponsoring organization is not a Commonwealth agency a subclass visa applicant must be nominated by the sponsor to undertake the proposed occupation training. An occupational training must be provided directly by the sponsor except exemption exists. Applicants in this subclass visa may either be in or outside of Australia.
In general the Nomination process is difficult because the immigration department must be satisfied that the sponsor has provided the following information:
An employer must be identified for the nominated program
Employers' location and contact details
Must have details of the relationship between the sponsor and the employer if the sponsor and the employer are different person
Location of the nominated training to be carried out
Each member of the family unit of the nominee who holds, or proposes to apply for, the same visa as the nominee based on satisfying secondary criteria must be identified.
Source:
---