Benefits to International Students in South Australia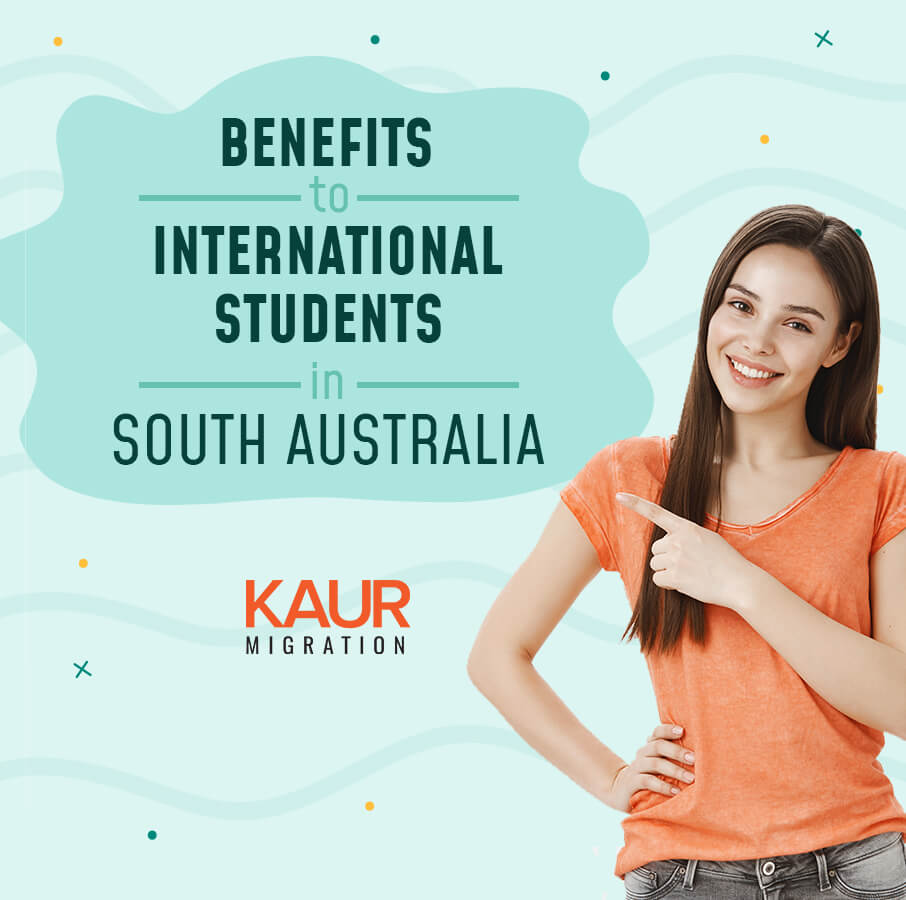 The changes to general skilled migration nomination policies will be offering greater opportunity for nomination to graduates of South Australia's educational institutions.
Changes benefitting the following:
Rewarding international students who have been long-term residents of South Australia

Applicant who has resided continually in South Australia since March 2012 or earlier or current student studying in South Australia with minimum course duration of one year will be offered state nomination for the provisional 489 visa.

Person working in South Australia in any occupation for at least 3 months are also getting benefit of this change.

Expansion of the high performing graduate category for South Australian graduates

South Australia is offering state nomination without need of work experience only to South Australian graduates and post graduates who are seeking 190 visa but with minimum GPA of 6.0.

Students with a GPA (grade point average) of 5.20 to 5.99 will be offered a Provisional visa nomination, which allow students to stay longer in South Australia and establish their careers.

There are minor changes to Chain Migration Policy which includes removal of Bachelor's degree requirement

Allowing those with eligible family in South Australia to have access to a range of trade occupations that are not on the State Nominated Occupation List. It offers access to provisional visa, not permanent visa.
Please note that these policies reflect current eligibility requirements only
Reference:
https://migration.sa.gov.au/news-events/news-releases/2942
https://migration.sa.gov.au/skilled-migrants/changes-to-general-skilled-migration-nomination-policies
---